The World Mourns Natalie Cole - Dies At 65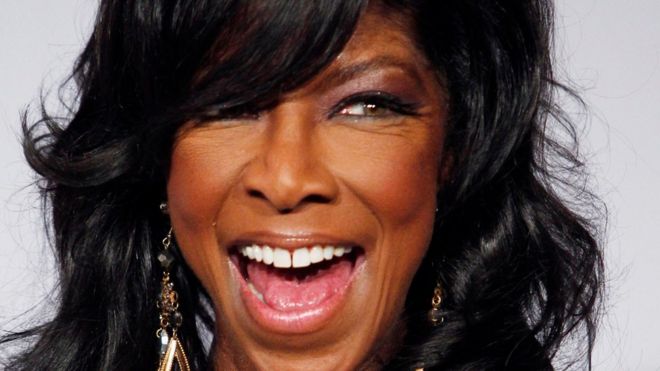 Natalie Cole, whose hit songs included the duet Unforgettable with her father Nat 'King' Cole, has died aged 65.
The Grammy-winning singer died on Thursday night at a hospital in Los Angeles, her publicist told the Associated Press news agency.
She rose to fame as an R&B artist with tracks such as This Will Be and Inseparable.
The singer recently had cancelled a series of performances, including one on New Year's Eve.
"Natalie fought a fierce, courageous battle, dying how she lived... with dignity, strength and honour. Our beloved mother and sister will be greatly missed and remain unforgettable in our hearts forever,'' said a statement from her son Robert Yancy, and sisters, Timolin and Casey Cole, AP reported.
Rev Jesse Jackson was among the first to tweet his condolences: "#NatalieCole, sister beloved & of substance and sound. May her soul rest in peace. #Inseparable."
The singer had battled drug problems and hepatitis in the past, and underwent a kidney transplant in 2009.
Her greatest success came with her 1991 album, Unforgettable... With Love, which paid tribute to her father with reworked versions of some of his best-known songs, including That Sunday That Summer, Too Young' and Mona Lisa.'
The hit track Unforgettable saw her voice remixed with her father's, 25 years after his death.