Check Out Things Only A Left Handed Person Will Understand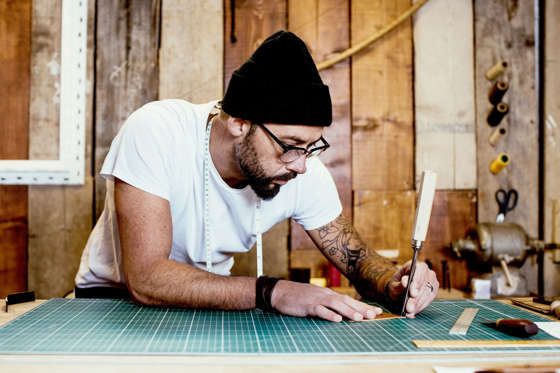 Did you know that lefties typically have better hearing than righties? Or that presidents are more likely to be left-handed? Both true. But chances are you're more familiar with the less exciting side effects of being a southpaw. Case in point: the nickname southpaw. Here, 18 things only left-handed people understand.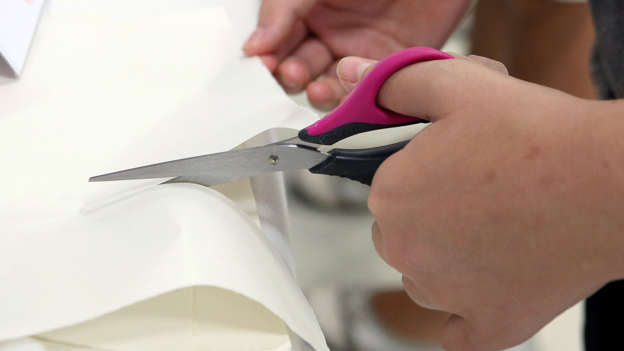 1. THE STRUGGLE THAT IS WITH A PAIR OF SCISSORS.
You need to cut something, so you grab a pretty standard, ubiquitous office supply. Simple, right? Wrong.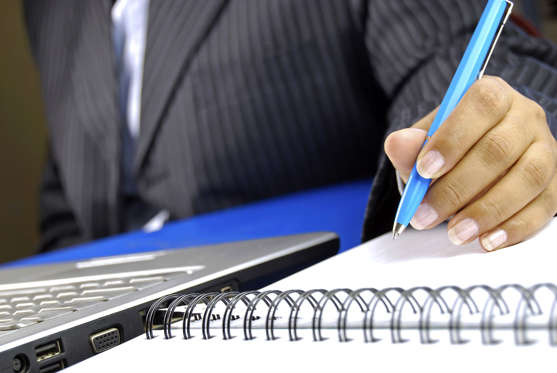 2. THE FORMER STRUGGLE THAT WAS A SPIRAL NOTEBOOK.
As if high school wasn't enough of a drag, you had to deal with parallel dents running down the side of your hand and still have to if you still use these kind of notebooks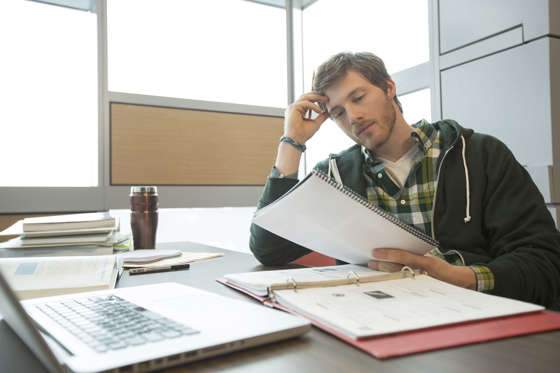 HAVING ISSUES USING BINDERS AS WELL
Same struggle as those spiral notebooks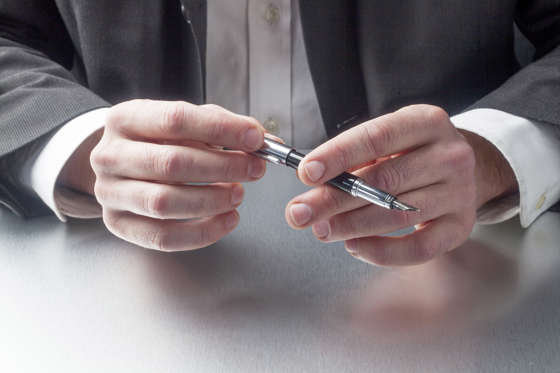 4. REMEMBER THAT TIME YOU WENT A WHOLE DAY WRITING AND NEVER HAD AN INK STAIN ON YOUR PINKY AND/OR ENTIRE HAND?
Of course you don't, it's impossible.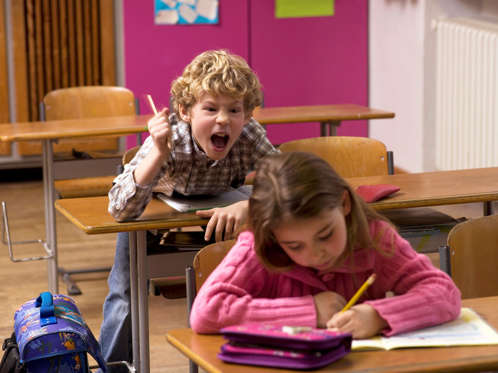 5. FIGHTING WITH ALL OF THE OTHER RIGHTIES IN THE ROOM TO GET THE SINGLE LEFT-HANDED ONE
You were always looking for the left handed person in the room so u could sit next to him to prevent hand clashing right?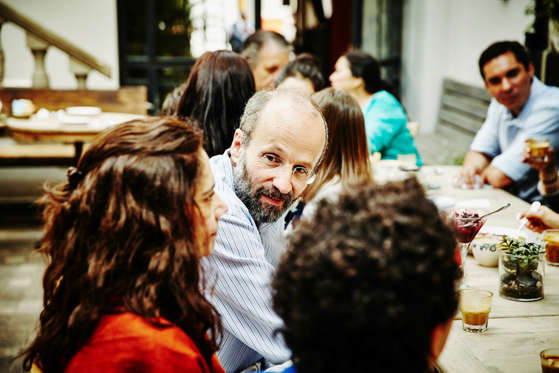 THEY ALWAYS TOLD YOU TO USE YOUR RIGHT HAND TO EAT
You have that uncle who keeps telling you that you must use your right hand to eat that you were dirty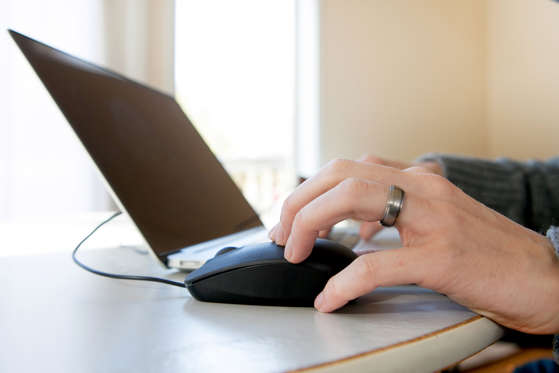 MOVING THE MOUSE TO THE OTHER SIDE OF THE COMPUTER
Anytime you use the computer you always had to move the mouse to the right hand side?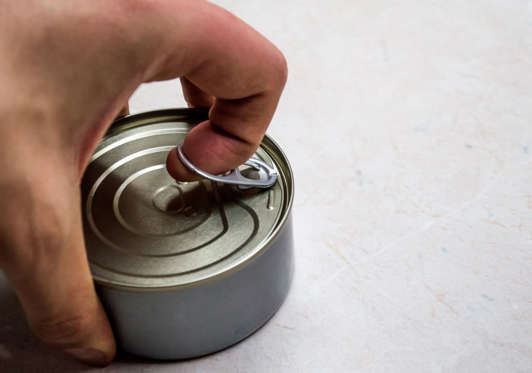 ALWAYS FOUND IT DIFFICULT OPENING CANNED FOODS AND DRINKS
The Occassional Gash on your finger, which is caused, unsuprisingly, by lefty-unfriendly can openers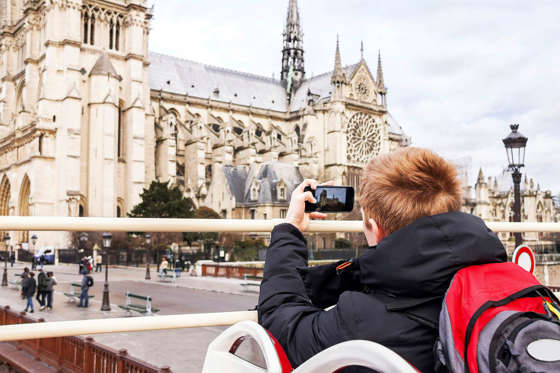 GOOD LUCK NAVIGATING YOUR IPHONE WHEN YOU HOLD IT SIDEWAYS
Dont deny, its always very difficult trying to take a selfie when your phone is sideways..
These are the ones i know of.... You have any of your own? drop them in the comment box below;